C&C Seamless Gutters is an owner operated insured business that has been providing gutter solutions since 1985.
With over 25 years experience, installing tens of thousands of gutter systems, we are experienced in completing the simple straightforward job to the most demanding and complex job.
We believe there are 3 critical elements to an effective gutter system:
Proper design
A professionally installed system
Quality of materials
We take the time to explain why, how and what we are doing to design your gutter system. We ensure that you get what you want the first time, and your gutters are installed by an experienced, courteous expert. We pride ourselves on professional service and all our clients are given a customer pledge of satisfaction. We use high quality .032 gage aluminum that is backed by a 20 year warranty.
C&C Seamless Gutters provides high quality, professional services to residential and commercial customers from the Capital District of New York and beyond the North Country in upstate New York.
Call upon the expert at C&C Seamless Gutters and let him educate you on the importance of installing a properly designed gutter system for your home.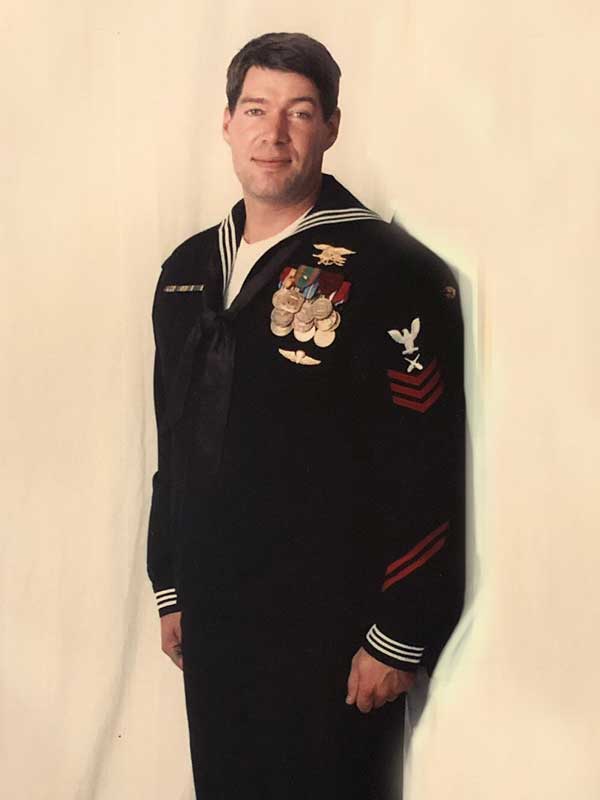 Meet the Owner
Daniel Mick was born and raised in Chattanooga TN. He joined the US Navy after graduating from Chattanooga Christian High School. After he graduated BUDs in Oct 1994, he served as an active duty US Navy SEAL until Feb 2005. Then he served the US DEA in Afghanistan as a communications liaison until serving with the US State Department in Iraq until Oct 2016. He then moved to the Saratoga Springs area working with NuLife Resources as a mold remediation worker until he acquired C&C Seamless Gutters.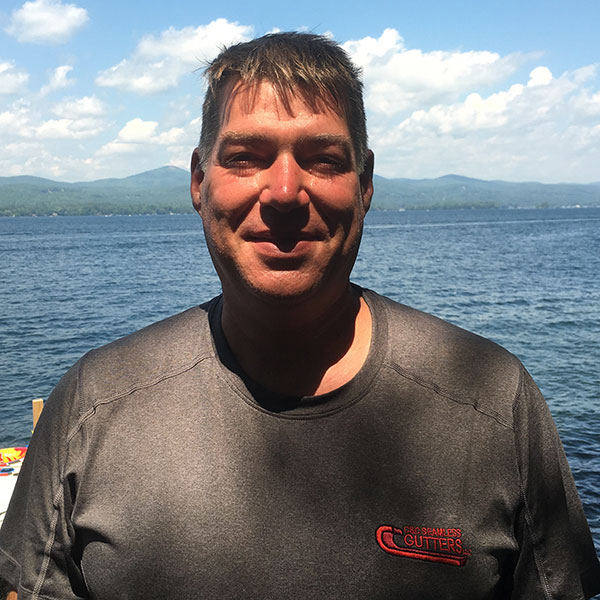 He trained briefly under Richard Koenig learning the intricacies of the job and best quality gutter installation techniques. He continues to use many of the same practices while improving material strength and workmanship in all of our gutter jobs. He's not afraid try something new, and will work with you to solve your specific job needs and concerns.
---
Our motto is "Your home is my home"
C&C Seamless Gutters - A business built on recommendations